Vision Buildaz is a virtual coaching and mentoring platform that will help you find your purpose and realize your visions.
"Building vision from A to Z".
Vision Buildaz is a coaching and mentoring platform that breathes life into dreams and helps to realize vision. The virtual and in-person platform provides guidance in realizing purpose and fulfilling destiny for entrepreneurs, career professionals, and personal brands. 
Each session, Vision Buildaz members gather to talk about their visions, goals, and how to overcome their challenges. The sessions are designed to provide immediate steps to build upon their visions. The multi-phase approach challenges the mindset, expectation, and actions of each member.
Founded by Entrepreneur and Investor, William. D. Brown, Vision Buildaz was created to take his 20+ years of one-on-one mentoring experience and bring it to a broader audience.
Podcast: "Building A Dream: Proven Strategies"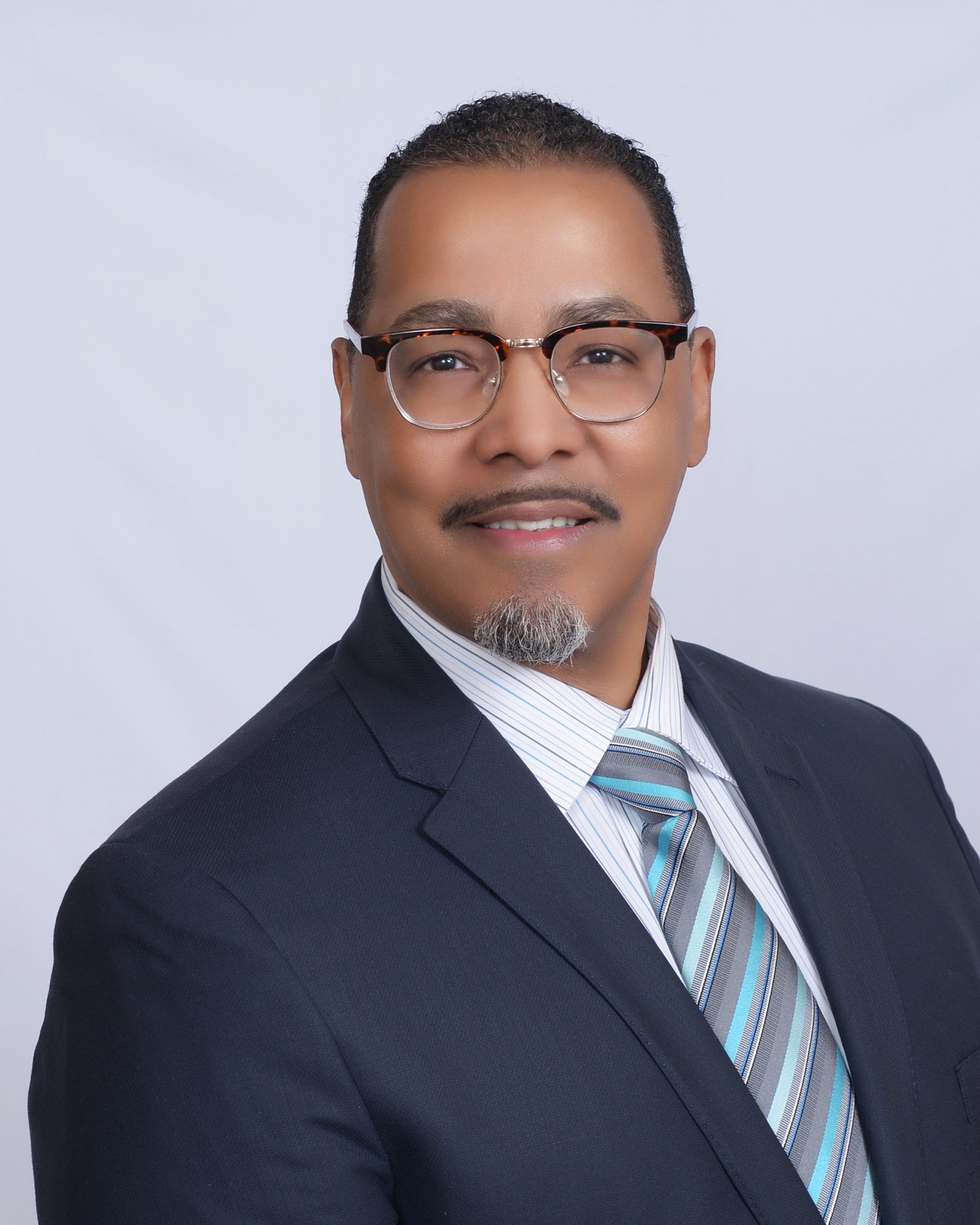 William D. Brown, 
Founder
William D. Brown is a successful visionary with over 25 years of experience across multiple industries. Born and raised in the urban streets of New York City, he would often share his dreams and visions of success, and took the necessary steps to achieve his goals. 
As a result, he holds titles such as Founder, CEO, Mentor, Public Speaker, Community Leader and Author. In everything he pursues, Mr. Brown introduces an entrepreneurial spirit with the aim to inspire and create opportunities for others. 
Harvest Time: What's That All About?
In this groundbreaking release, Wm. Di'Mon Brown's unique, instructional approach to the process of sowing, reaping, and keeping your harvest goes far beyond finances! Harvest Time provides proven life management principles that will not only lead you to a permanent financial breakthrough, but also to a transformed life enjoying every heavenly blessing in your new land of promise. Brown candidly reflects on his journey from lack to abundance as he advances you step-by-step through the nine stages of the harvesting process. Bold, honest, and insightful, Harvest Time is filled with practical wisdom. If you embrace the divine process, It gives you tools for today that will lead to greater tomorrows. You can overcome bad habits and poor financial decisions! You can enjoy an abundant life of true prosperity in God!
Sign Up For Vision Buildaz Meetings
Our virtual meetings are held monthly on the last Sundays.
You can register in advance for this meeting. After registering, you will receive a confirmation email containing information about joining the meeting.