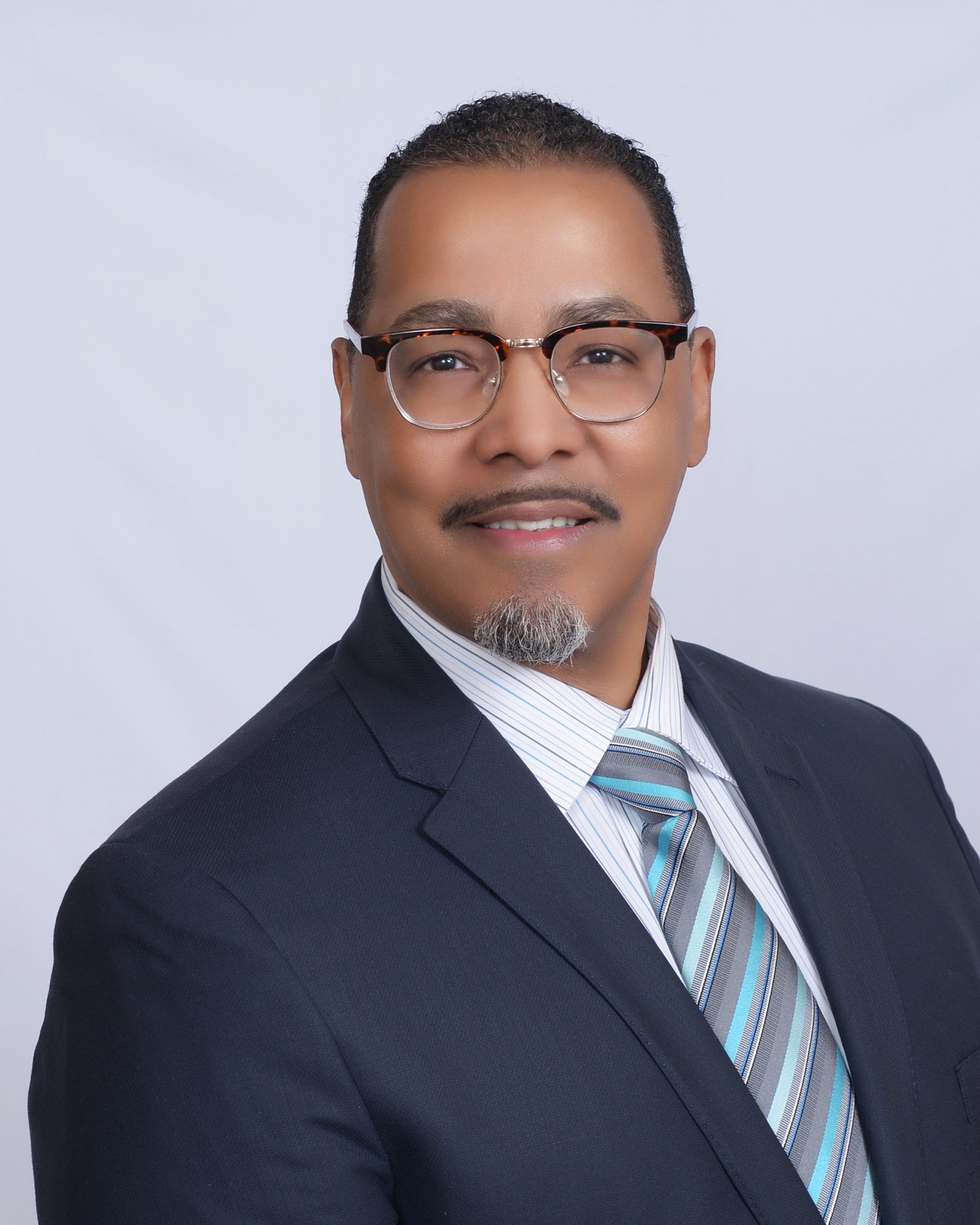 William D. Brown is an award-winning CEO, serial entrepreneur, public speaker, and community leader who has founded and funded companies for over 25 years. He is the author of "Harvest Time: What's That All About?" and is a mentor to award-winning Fortune 500 executives, entrepreneurs, and performing artists.
As an entrepreneurial executive, Brown is the CEO/Co-Founder and Director of Diversity, Equity, and Inclusion (DEI) of FIA NYC, LLC. Employment Services, an award-winning professional services staffing agency headquartered in Lehigh Valley, PA. Brown is also CEO/Founder of 11Thirty Entertainment, LLC., also headquartered in Lehigh Valley, PA, which manages performing Tony Award-winning artists, Emmy nominated TV personalities, and actors throughout the United States.
Brown is the Co-Founder of Livv Younique, LLC., a full-service salon headquartered in New York City; Founder of SeKur Technology, Inc., a cybersecurity technology company; Chairman and CEO of a NYC-based non-profit organization with over 20 years of service to the community; and Founder of Mentorship Platform Vision Buildaz.
Born and raised in the urban streets of New York City, he would often share his dreams and visions of success, and took the necessary steps to achieve his goals. In everything he pursues, Mr. Brown introduces an entrepreneurial spirit with the aim of inspiring and creating opportunities for others.
Currently, the CEO and Director of Diversity, Equity, and Inclusion (DEI), Mr. Brown co-founded FIA NYC, LLC. Employment Services in 2012, a Lehigh-Valley based staffing agency. As an expert in DEI, he has been invited to speak on various business panels, summits, and podcasts to provide strategies for combating the inequities found in today's workplace. He has been a featured speaker and panelist on various media platforms including PBS, WFMZ, Lehigh Valley Business, various DEI summits and more.
Mr. Brown holds an Associate degree in Business Administration, Magna Cum Laude, from Monroe College. He currently sits on the Board of Governors for the Greater Lehigh Valley Chamber of Commerce and the Information Technology Board of Advisors for Monroe College. He also serves on the Diversity, Equity, and Inclusion Committee for United Way of Greater Lehigh Valley, and as a Disaster Services Volunteer with the American Red Cross. Mr. Brown is also a Lehigh Valley Style Magazine "Influential Men of 2022" honoree.
Our virtual meetings are held monthly on the last Sundays.
You can register in advance for this meeting. After registering, you will receive a confirmation email containing information about joining the meeting.